COVID-19 Testing Available Via Our Respiratory Clinic
Jul 11, 2020
HealthCore Clinic is offering COVID-19 testing through our Respiratory Clinic for patients experiencing symptoms of Coronavirus. Patients must call in advance to schedule a medical visit.
COVID-19/Coronavirus symptoms include, but are not limited to,
Fever
Cough
Shortness of breath
Chills
Runny nose
Sore throat
Nausea/vomiting
Sudden loss of taste or smell
Diarrhea
Symptoms will be assessed by a medical provider to determine if a COVID-19 test is necessary.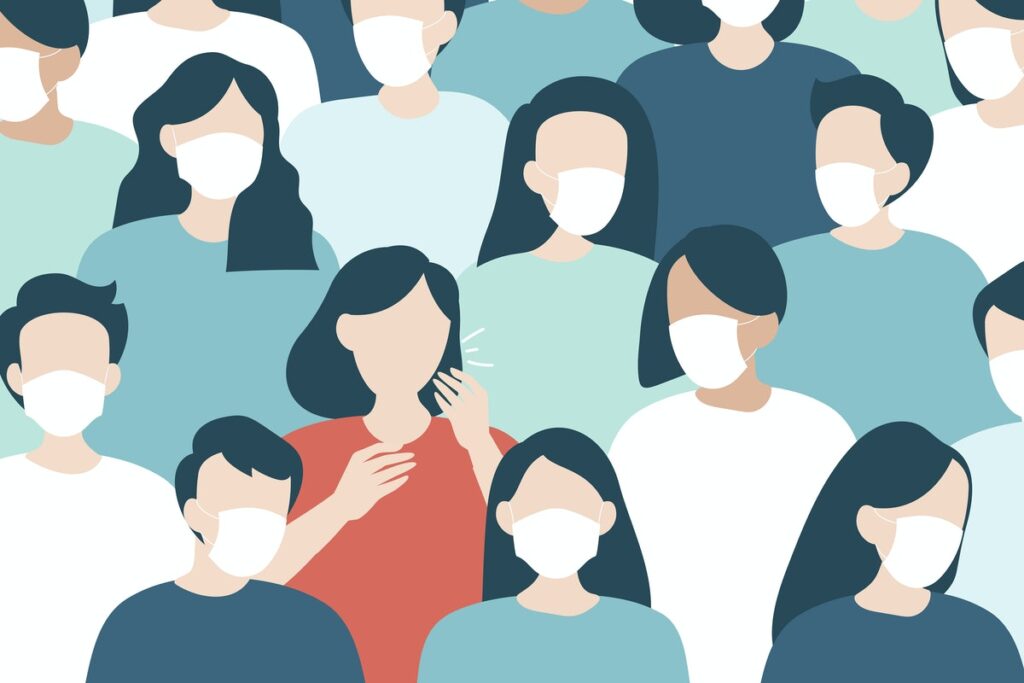 Financial concerns should not be a barrier to receiving high-quality healthcare services.
We accept most insurance, offer sliding scale fees, discounts, and Care Coordinators to help.
To schedule an appointment or speak with a member of our Respiratory Clinic team, please call 316-691-0249.