Primary Care
We offer a wide range of medical services for patients of all ages.
Annual Wellness Visits (all ages)
Hep C testing and treatment
Health Screenings
HIV Medicine
LBGTQ Health
Chronic Care Management (Medical Care for long- term illnesses)
Acute Care (medical care for short term illnesses)
Prenatal
Women's Health & Wellness
OB/GYN Care
Family Planning
Early Detection Works (EDW) Provider – Free Breast & Cervical Cancer Screening Program
We offer Baby Talk and Healthy Babies classes, in partnership with March of Dimes, Sedgwick County Health Department, and KU School of Medicine – Wichita Department of Pediatrics.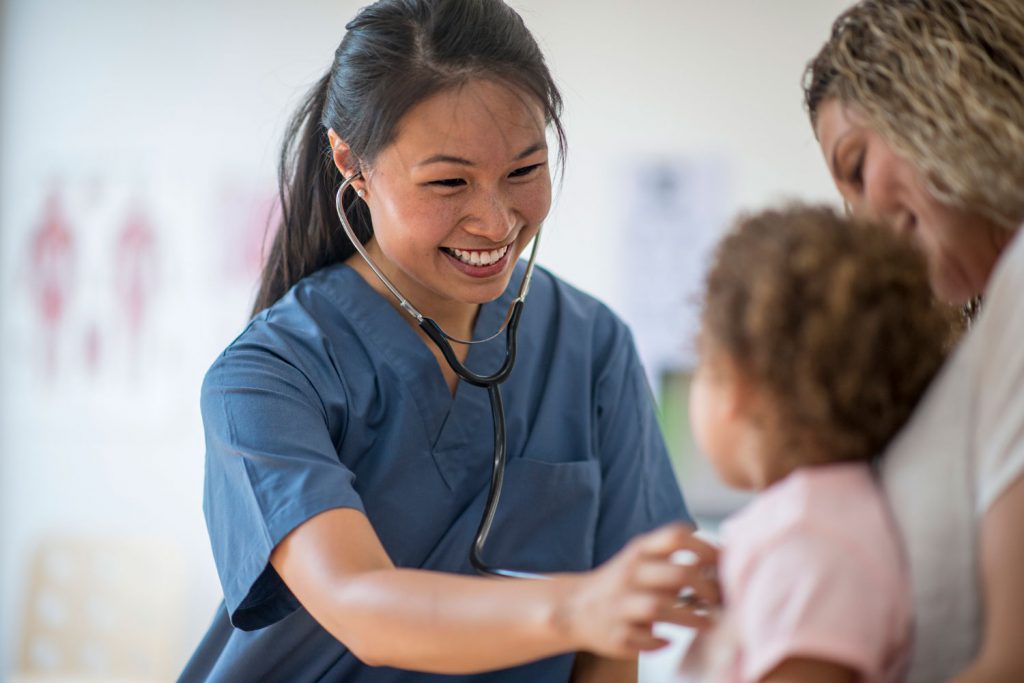 Pediatrics
Children's Wellness
KAN Be Healthy Exams
School Physicals
Well-Child Checks and Immunizations
Disease Management
Asthma, Diabetes, Hypertension, Heart Disease
Medication Management Integrated Care Services
Department of Child and Family Services Assistance
Strengthening Families Program – Court-Approved
Project Access – Specialty Care for Uninsured
Hepatitis C Treatment
International
Since 2017, the HealthCore Clinic has provided health promotion group activities for the refugee community to educate newcomers on how to navigate the healthcare system and address issues associated with transitioning to the United States.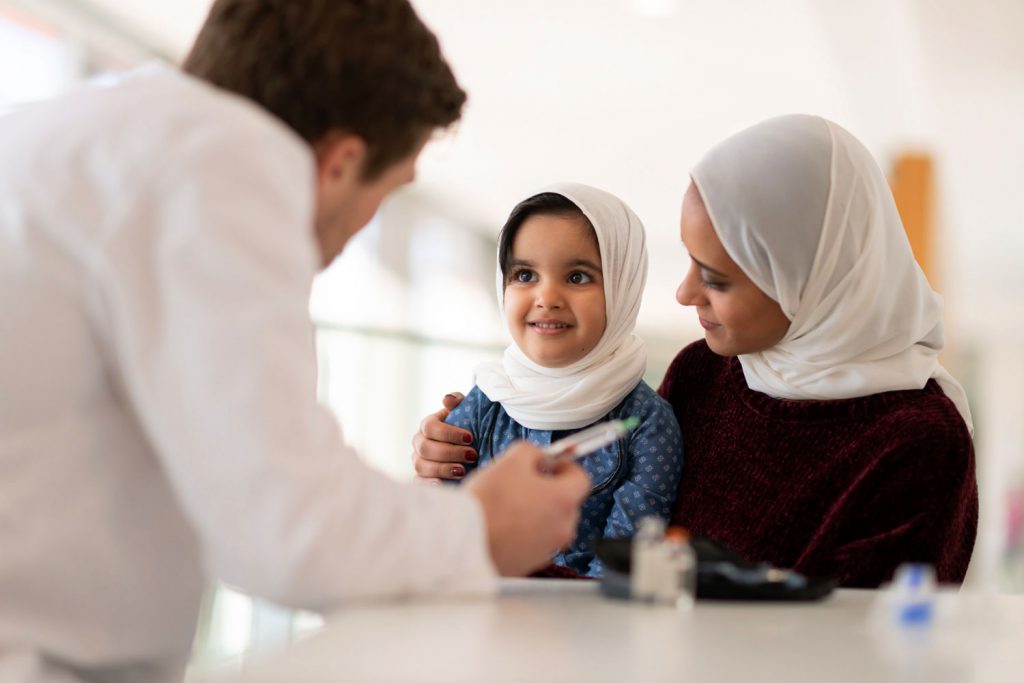 Acute Illness
If you are sick and need to be seen as soon as possible, we may be able to schedule you for a short, same-day appointment. We will address your immediate concern, and then schedule a later appointment to follow up.