Superbowl Parties During COVID-19
Feb 05
This weekend, the Kansas City Chiefs and the Tampa Bay Buccaneers will face off in Superbowl LV. This is typically a time of gathering, parties, great food, and more. As Kansans, many of us are cheering for the Chiefs — and that means a desire to throw watch parties with our fellow fans, friends, and loved ones. However, these gatherings can be superspreader events for the COVID-19 virus as we have seen over the past few months with Thanksgiving, Christmas, and New Years'.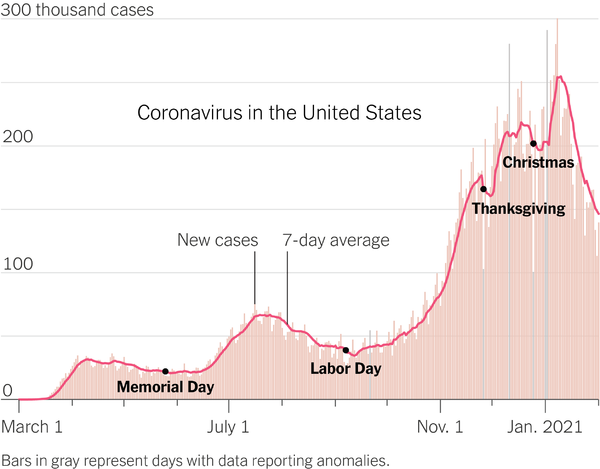 Superspreader Sunday
This weekend may be more dangerous than most holidays. Super Bowl parties are typically indoors and can involve more households than a holiday meal. This year's game is also happening when contagious new variants of the virus have begun to spread in Kansas. These new variants present a huge risk. Behavior that may have been considered low-risk a few months ago may no longer be. Behavior that was already risky, like attending an indoor party, may be even more so now.
Here are some tips on how to watch the big game safely this year.
Host A Virtual Watch Party
A great way to host a Super Bowl party this year is to watch the game online with a group of friends. There are many apps to choose from to host a virtual watch party, and the app that is best for you depends on how you and your virtual friends and family plan on watching the game, which is streaming free on CBSSports.com, and on live TV streaming services like YouTube TV, Hulu Plus Live TV and FuboTV. Here are 2 options for online watching together:
Teleparty
Teleparty (formerly known as Netflix Party) is a free browser extension for Chrome, Edge and Opera. With a shareable link, up to 50 people can join your virtual watch party, letting you sync your video and host a running chat along the side. The only Super Bowl streaming service that Teleparty supports is Hulu Plus Live TV. So to use the extension to host a watch party for the game, all parties involved will have to have a Hulu Plus Live TV subscription
Zoom
If your group will be watching on different cable or streaming platforms, your best bet for watching together will most likely be Zoom. Everyone can watch the game on their designated platform while video chatting at the same time. Since it's a live event, it should be synced up wherever you're watching from, no screen sharing necessary.
Host An Outdoor Watch Party
Move your TV outside or use a projector in your driveway. Set up chairs with a minimum of 6-feet between viewers and ensure all guests wear a mask. Refrain from high-fives, hugging, or other physical celebratory acts and instead use the ole "Air High-Five" Jim and Pam perfected so well in the TV show, "The Office."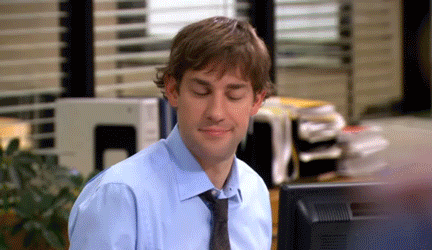 Super Bowl parties often have a buffet-style offering of food. Instead, ask guests to bring their own food/drinks or offer them pre-assembled sampling boxes of all the treats and eats like the one show below: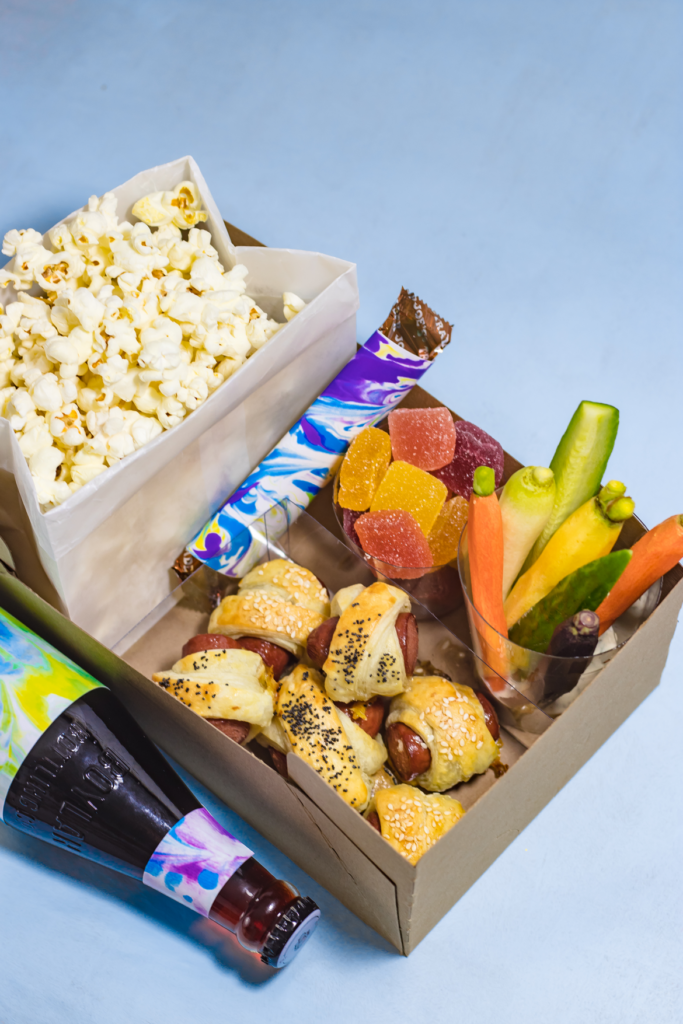 There's an arctic blast coming to Kansas so cold weather will be an issue if you're in the Sunflower State. Think about heaters, blankets, and other ways to keep warm. If you decide to move your party into a semi-outdoor space like a garage, ensure you provide ventilation and a cross breeze by keeping the garage door partly open and placing a box fan to circulate fresh air. If you plan to have a space heater inside the garage, ensure it is intended for indoor use as certain heaters (such as propane heaters) can produce noxious gasses. This is another reason to ensure you have ample ventilation. Here are 3 heaters typically available at your local hardware store or home improvement store:
Small Propane Heater
A great example of a small propane heater is the Mr. Heater Tank-Top Heater. It brings comfortable, convenient heat to outdoor sites and connects to 5 to 20 lb. propane cylinders. It is very quiet so you will be able to hear the game.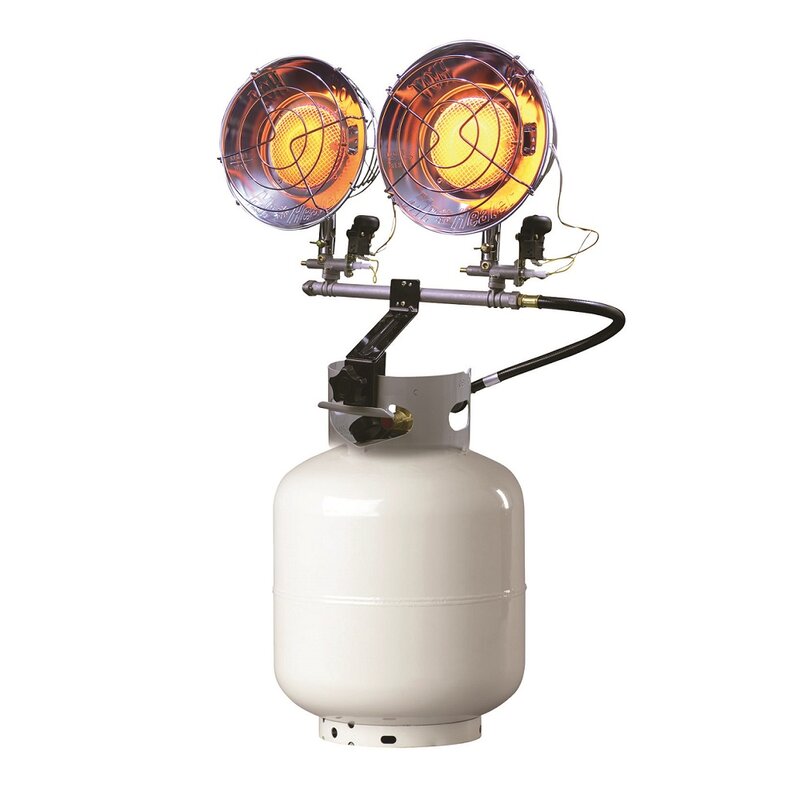 Mushroom Heater
Mushroom heaters get their name because…well…they look like a giant mushroom. These are great options to create pockets of warmth around your outdoor watch party. Many come with a built-in table as well for food and drinks. The metal top helps direct the warmth downward to keep you and your guests toasty! Remember, this is for outdoor use since it is burning propane from a standard tank.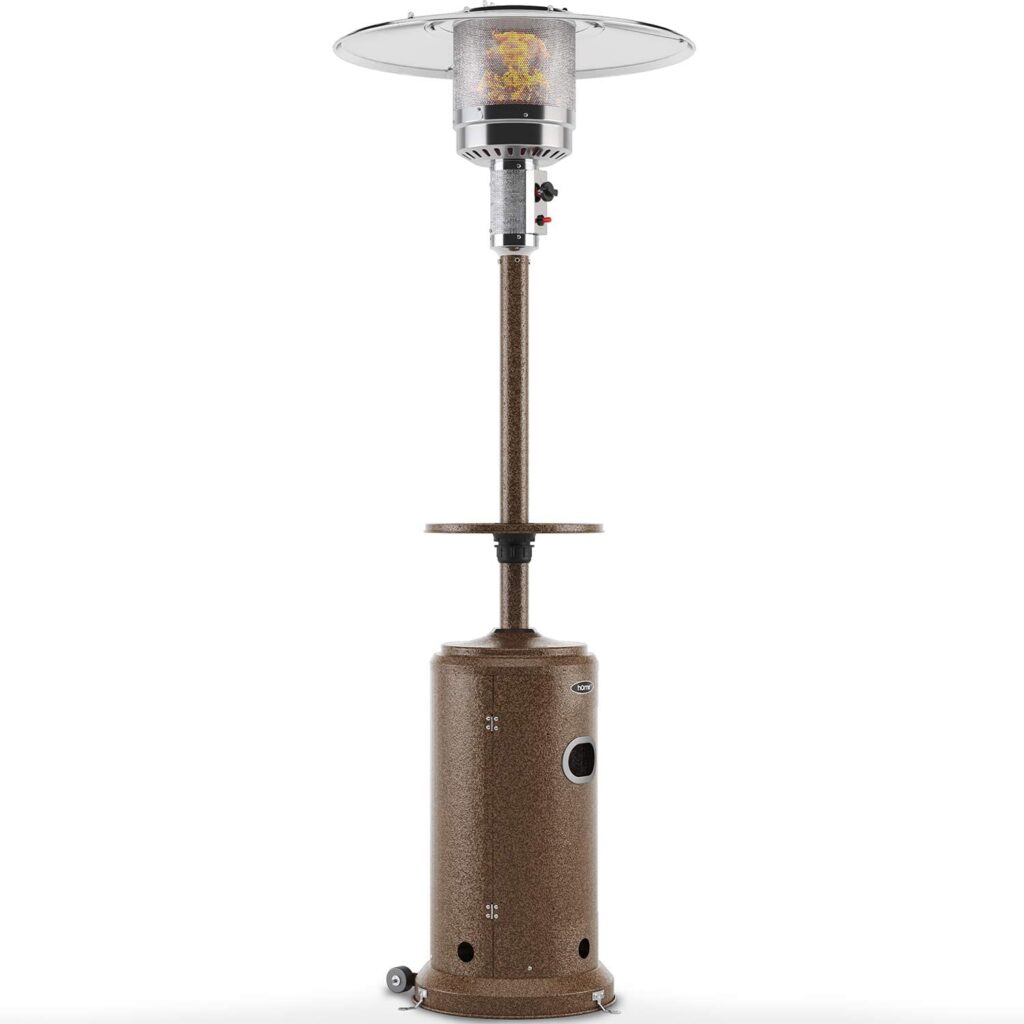 Electric Indoor Heater
The Dimplex DGWH4031 4000-Watt Garage/Shop Heater is designed for heavy-duty operation in hard-to-heat spaces like a garage. If you plan to have your watch party in a garage or semi-outdoor space, this is a great option! You can use it indoors or out.
Watch With Your Household Only
We know…not as much fun. But certainly more fun that getting COVID-19 and risking your (or anyone else's) health and safety. The safest thing to do is not to congregate with people outside of your immediate household.
You can create games to play with your household (and virtually with other households) such as the games listed below:
Wear A Mask
If you are going to be around anyone outside of your immediate household, wear a mask. Make sure it covers your nose and mouth, especially when you're cheering and shouting. Its not a football helmet chin strap, wearing a mask improperly is like not wearing a mask at all.
Practice safe social distancing, wash your hands frequently with soap, use hand sanitizer when soap is not available, avoid touching your mask and face, and refrain from physical contact.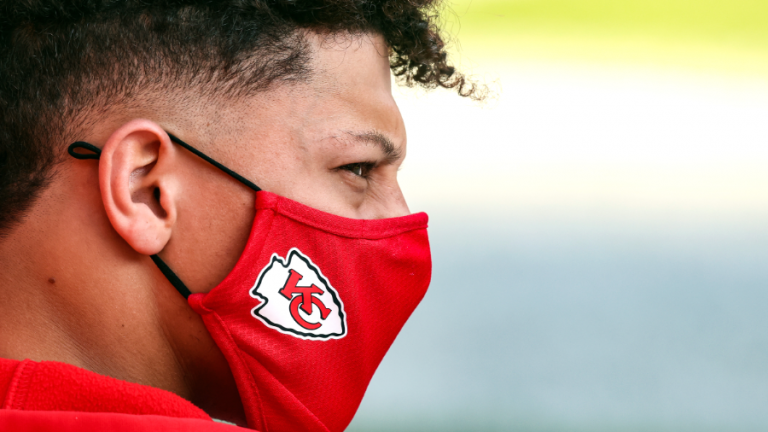 Whoever you're cheering for, make sure you do it safely. However, if we may say so… GO CHIEFS!!!