Why HealthCore Clinic is the Top Choice for Seniors and Medicare Patients in Wichita
Feb 22
As we get older, we need healthcare services that are tailored to our specific needs as seniors. Finding a provider who can offer comprehensive and affordable care can be a challenge. That's where HealthCore Clinic comes in. We are a dedicated senior medical center in Wichita, Kansas.
An Integrated Approach to Senior Care
Comprehensive Care for Seniors and Medicare Patients
At HealthCore Clinic, we understand the unique needs of seniors and Medicare patients. Our team of board-certified doctors and medical professionals have decades of experience in providing high-quality healthcare services to our patients. We offer an integrated approach to care, which means that we address all aspects of our patients' health, including physical, emotional, and mental health.
We offer seniors access to improve their whole health and wellness with medical, dental, behavioral health, an on-site lab, and an on-site pharmacy… All under one roof!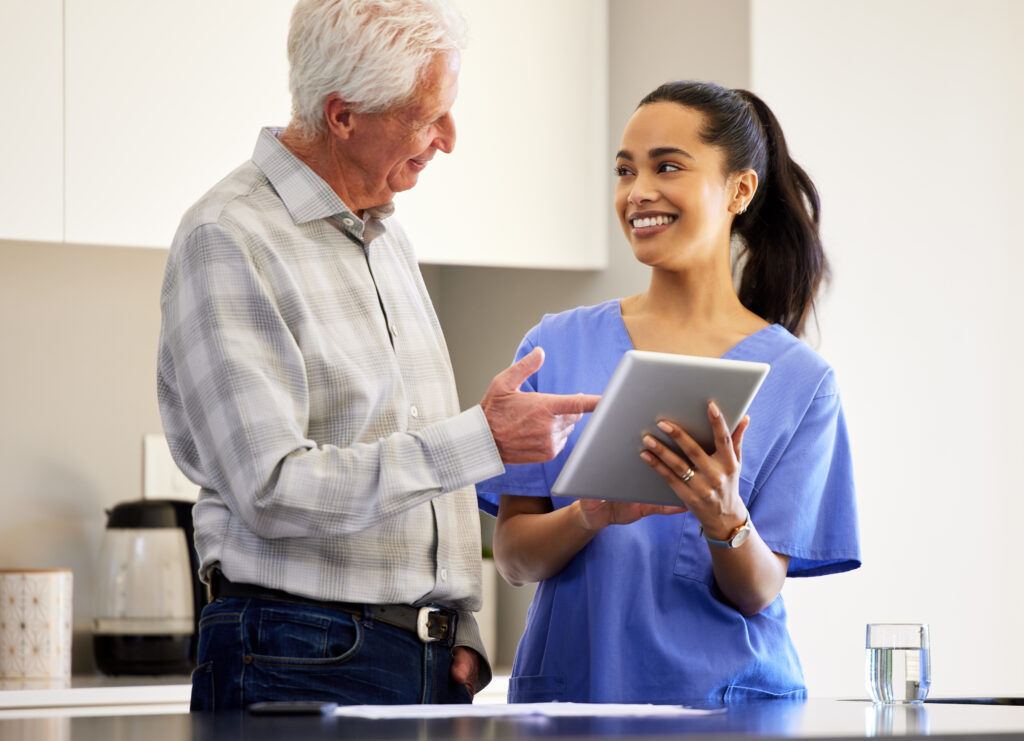 On-site Pharmacy, On-site lab, and additional services
Convenient Services for Seniors and Medicare Patients
We also offer a range of convenient services to make it easy for seniors and Medicare patients to access healthcare. Our on-site pharmacy and lab make it easy to fill prescriptions and get test results quickly. We also offer telehealth appointments, which allow patients to access healthcare services from the comfort of their own homes. Our support staff can help patients schedule appointments and make arrangements for transportation, ensuring that getting to appointments is never a barrier to care.
Medicare, Medicaid, Private Insurance, and Uninsured
Affordable Care for Seniors and Medicare Patients
At HealthCore Clinic, we believe that everyone should have access to high-quality healthcare services, regardless of their financial situation. That's why we offer sliding scale fees, as well as discounts on select medications through the 340b program at our on-site pharmacy. The 340B program is a federal program that allows eligible healthcare organizations, including HealthCore Clinic, to purchase certain prescription drugs at a discounted price from pharmaceutical manufacturers.
HealthCore Clinic also offers a food pantry for patients in need, providing access to both non-perishable items and fresh produce. The pantry is designed to supplement the nutritional needs of patients and their families who may be experiencing food insecurity. Patients can inquire about the food pantry during their appointment or by contacting the clinic directly.
Staff Dedicated to Medical Care for Seniors
Experienced and Caring Staff
One of the key factors that set HealthCore Clinic apart is our experienced and caring staff. Our team of medical professionals is dedicated to providing personalized care to each and every patient. We take the time to get to know our patients and understand their unique healthcare needs so that we can provide tailored care that is specific to them.
Dr. Penny Jeffery, MD
Dr. Penny Jeffery, MD is an excellent medical provider for seniors because of her extensive experience in family medicine. Certified by the American Board of Family Medicine, Dr. Jeffery graduated from the University of Iowa College of Medicine with the highest honors in 1995. Her expertise in family medicine is further exemplified by her participation in the Iowa Family Practice Residency Program from 1995-1998, where she was recognized as an Outstanding Teaching Resident in 1998. With more than 20 years of experience practicing in Kansas, Iowa, Texas, and Louisiana, Dr. Jeffery joined HealthCore Clinic in September 2018 to provide primary care and minor procedures to patients. In addition to her medical work, Dr. Jeffery is an active member of her church and community, demonstrating her commitment to providing compassionate care to all patients.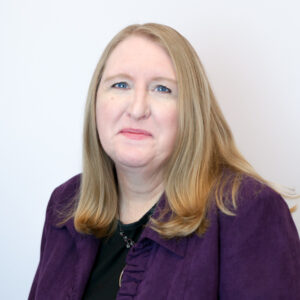 Anthony J. Turner, DDS
Anthony J. Turner, DDS is an exceptional dental provider for seniors due to his extensive training and experience. He earned his Doctor of Dental Surgery from Meharry Medical College in Nashville, Tennessee and was trained in a Mini-Residency in Geriatric Care and Nursing Home Dentistry from the University of Minnesota School of Dentistry. Dr. Turner also holds a certification from the Anesthesia Education and Safety Foundation Level 1 Enteral Sedation for Adults. He serves as a faculty member of the Advanced Education in General Dentistry, showcasing his dedication to education and staying up-to-date with the latest dental practices. Dr. Turner is a proud native of Wichita and enjoys spending time with his wife and four grown children.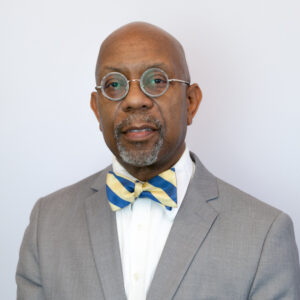 Where to Find HealthCore Clinic in Wichita, Kansas
Location of HealthCore Clinic
HealthCore Clinic is located at 2707 E 21st St N, Wichita, KS 67214. The clinic is conveniently situated near the intersection of 21st St N and Grove St, making it easily accessible for patients. The clinic is located in a peaceful neighborhood, providing a welcoming and comfortable environment for patients of all ages. With ample parking available and easy access from major roads, patients can conveniently visit the clinic for their healthcare needs.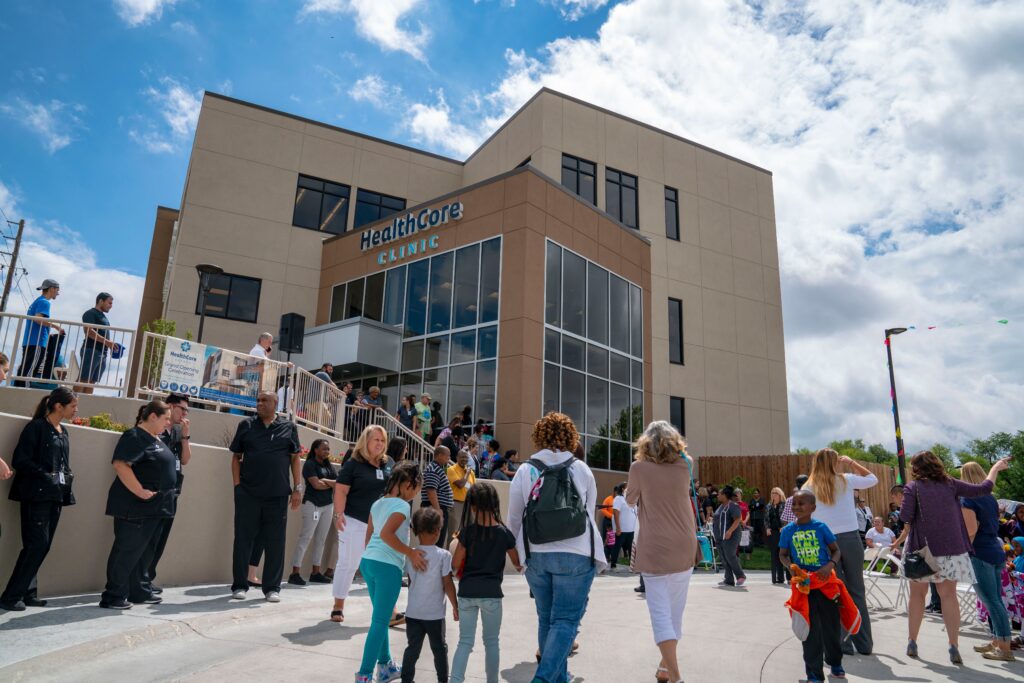 Schedule an Appointment at HealthCore Clinic
How to Schedule an Appointment
Scheduling an appointment at HealthCore Clinic is easy! New patients can request an appointment online at healthcoreclinic.org/contact, and existing patients can schedule appointments through the Patient Portal. We also have a large call center staff which can be reached at 316-691-0249 during business hours. Our support staff can work with seniors over the phone to schedule appointments and make arrangements for things like transportation.
Why More Medicare Patients Choose HealthCore Clinic
Choose HealthCore Clinic For Senior Care
If you're a senior or Medicare patient in the Wichita area, HealthCore Clinic is the top choice for comprehensive, convenient, and affordable healthcare services. Our experienced and caring staff is dedicated to providing personalized care to each and every patient, and our range of convenient services makes it easy to access healthcare when you need it.
Contact us today to schedule an appointment and experience the HealthCore difference!