Combatting Seasonal Illnesses: COVID-19, RSV, Cold, and the Flu
Oct 23
As the weather starts to get cooler, it is crucial that you understand the differences between the different respiratory illnesses that occur more frequently in the fall and winter months: COVID-19, RSV, the common cold, and influenza. Recognizing the symptoms and knowing the steps to prevent these respiratory illnesses can make a huge difference in your health.
If you suspect that you may have a respiratory illness, schedule an appointment with a medical professional to discuss treatment options and next steps.
If you are looking to schedule a doctor's appointment in Wichita, KS, HealthCore Clinic is here to help!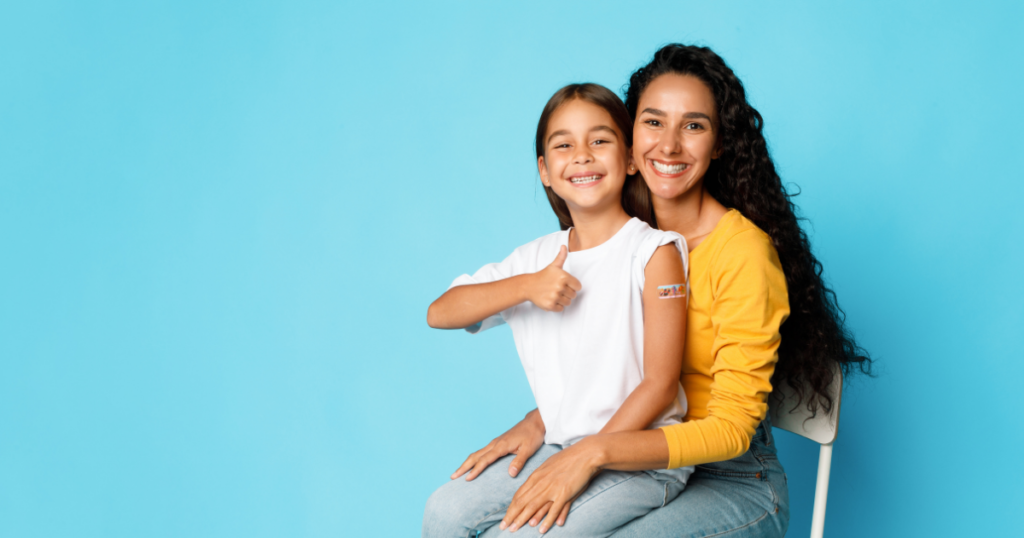 Is it the Flu or COVID?
COVID-19
COVID-19, caused by coronavirus, presents a spectrum of symptoms ranging from mild to severe. The main symptoms include fever or chills, cough, shortness of breath or difficulty breathing, fatigue, headache, nasal congestion or runny nose, muscle or body aches, and a sore throat. The most effective ways to combat COVID-19 are avoiding touching your hands, nose, and mouth, avoiding close contact with people who are sick, and getting vaccinated and boosted when eligible.

Did you know that COVID-19 and the flu share similar symptoms? In addition, they can both present no, mild, or severe symptoms. Because of these similarities, it can be challenging to determine if you have COVID-19 without a test. To assess your symptoms, we have developed a convenient online COVID-19 Symptoms Quiz. This quiz will help you determine if you may be at risk for COVID-19 and if testing is recommended.
More Than Just a Cold
Influenza
Influenza, or the flu, is a severe viral infection that can lead to serious health complications. It comes on suddenly and includes symptoms like high fever, body aches, and fatigue, along with respiratory symptoms. Annual flu vaccination is the most effective way to prevent influenza.
Protecting the Most Vulnerable
RSV
Respiratory Syncytial Virus (RSV) is a common virus that causes mild, cold-like symptoms. However, in some cases, the virus can be severe, particularly for infants, elders, and people with heart and lung diseases. RSV could lead to serious lung infections and even hospitalization. Prevention is centered on hand hygiene, avoiding close contact with sick people, and cleaning and disinfecting high-touch surfaces.
Recognizing the Symptoms of a Cold
The Common Cold
The common cold, most often caused by rhinoviruses, is often less severe than other respiratory illnesses, however, it can still impact your daily life. Symptoms typically include a runny nose, sore throat, and mild headaches. Practicing good hygiene and strengthening your immune system through a balanced diet and regular exercise are two of the ways to keep the common cold at bay.
Get a Check-up or Schedule a Vaccine in Wichita, KS
Schedule An Appointment Today
Flu shots, the RSV vaccine, and COVID vaccines and booster shots are available at doctor's offices, health clinics, national pharmacies, and other locations. Some places will allow walk-ins while others only accept patients who have scheduled an appointment ahead of time. If you are looking to schedule an appointment in Wichita, KS, HealthCore Clinic can help! Our staff is highly experienced in administering vaccines and can answer any questions you may have about potential or current illnesses.
Protect your family against respiratory illness by scheduling an appointment with a member of the HealthCore Clinic team today.